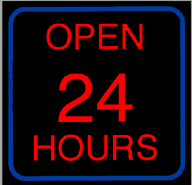 "Playing Hard and Living Easy!"



Business Society is the ONE thing, We butcher, Baker, ROCKET Makers; black, White, Brown, Red, Yellow, Green, Purple, ...have in common.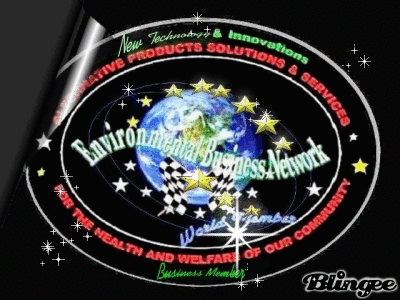 Our latest BUSINESS PARTICIPATING;
QuickCam Camera App.
1-touch fast/slow motion editing while recording with built-in video editor.
Share directly to TikTok, Instagram, Snapchat, Facebook and YouTube.
QuickCam Pre-Launch available now on iPhone, Android & Business Dashboard!! click here and download.
and, as an Aliance member with them you have an opportunity to make your own fun money or Business Money! Check it out. We here at the Business Works Community Campaign are having fun and getting new Campaign participants!

check it out!