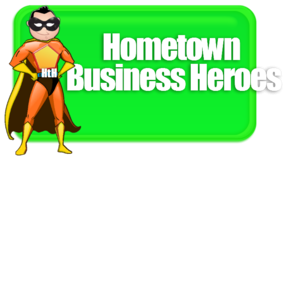 Purple Reign After Dark
Opening April 2017
Every Friday night.



Experience Purple Reign After Dark, a Funk Fusion after party following the show for VIP guests. Get close and personal with the performers of Purple Reign. A sophisticated freewheeling dance environment!
Don't miss this musical experience.
Location: The Crown Room
Time: 10:45 PM

Cost: Free with purchase of VIP Ticket to Purple Reign
Age: 21+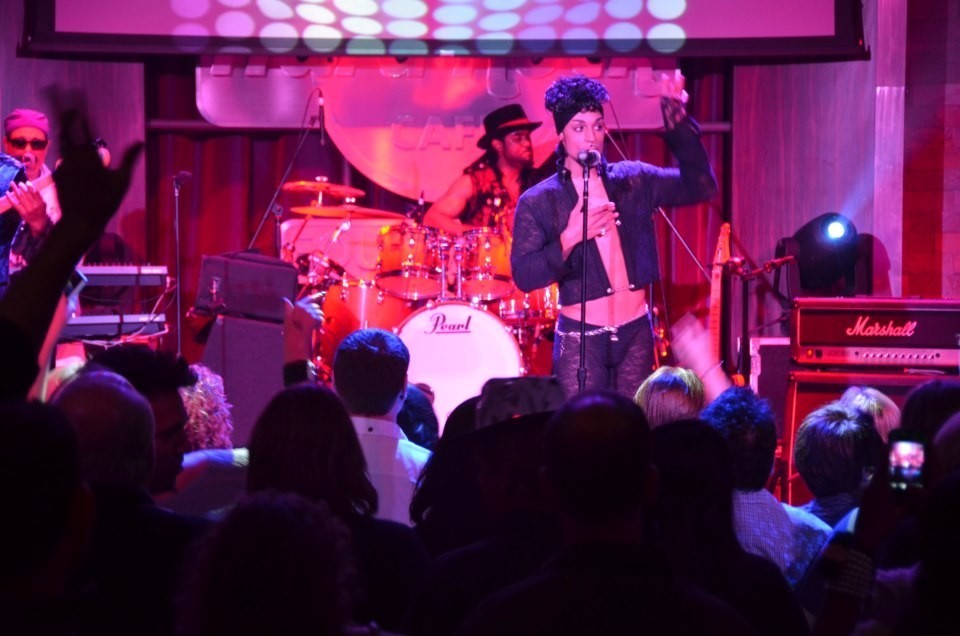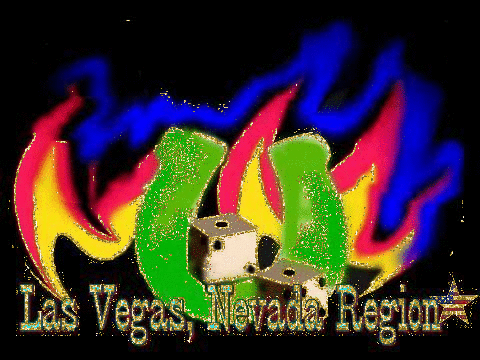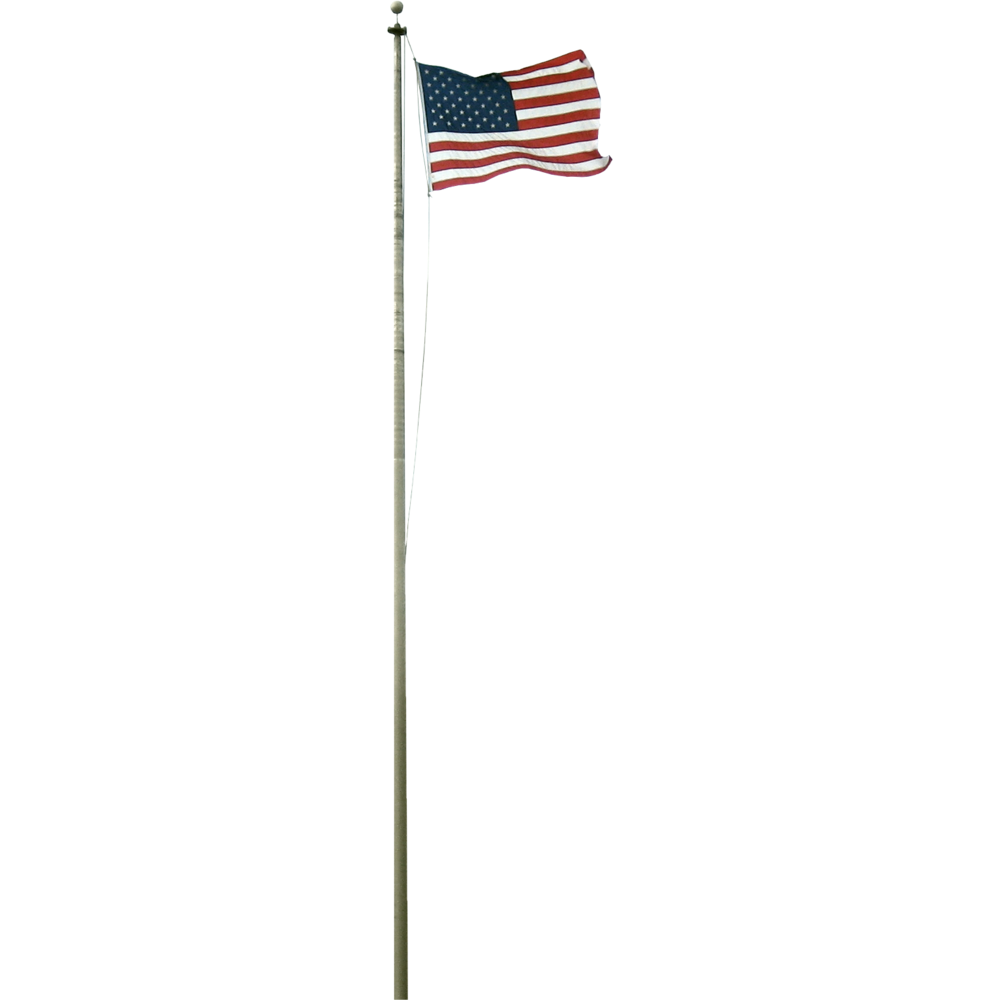 "Playing hard and living easy!"