*Business and Community Development and Promotion.
CUSTOMIZED PROMOTIONAL OPPORTUNITIES AVAILABLE.
*Long term Solutions, in ACTION today;
DIRECTLY enhancing our Planet and life.
P R O M O T I N G & Connecting



WORLD-WIDE,
*

Private industry, Non-government, government, and organizations, VOLUNTARILY



using and or offering
New Technology & Innovations,
Alternative production methods,
Products, Solutions and or Services
Recycle/Reuse and or,
Use Alternative Fuel and or,
Practice Progressive Preventative Maintenance
for Fleets & Facilities AND OR,
currently use and or sell,

W A T E R conservation methods, products and or services...
for the Health & Welfare of all our Communities.
Thank you for your time, we look forward to working with all of you.
"Playing hard and living easy!"

Reverend Jac : )
Jacqueline Garcia-Green
702.771.2670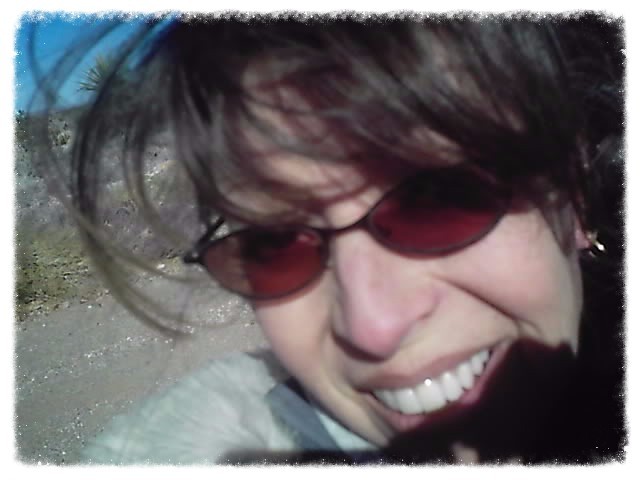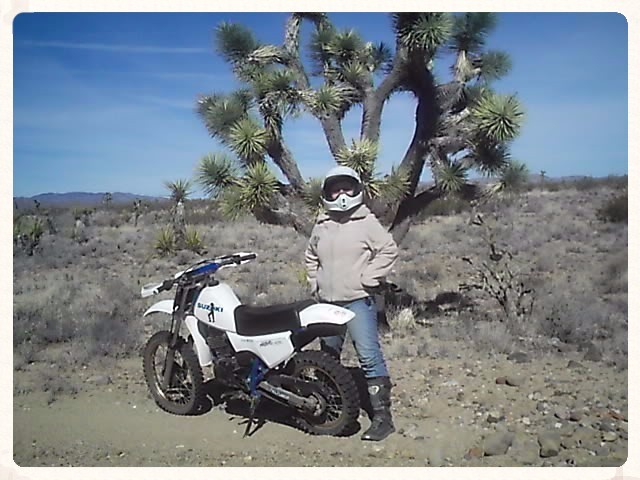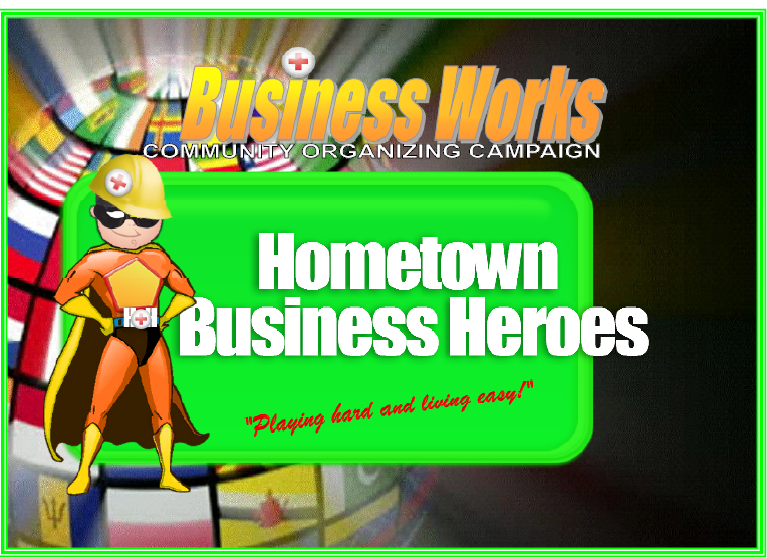 BUSINESS WORKS

Business Endorsements:
PINE CONSTRUCTION, INC.
Coldcrete, Inc.
Blake Austin, MBA
Niflheim Media
Horseshoe eleven
Preserving Las Vegas at Horseshoeeleven.com
Alison Crair-CADC II, ICADC
Louis Burrell, Entrepreneur | Network Marketer | President at Sphinx Music Entertainment Derek J. Manning, President/Founder at Atlas BridgCannabis Industry Investors Consulting National International Reach Las Vegas
Jordana Carroll, International ESL Instructor at Selfi Talent Gestão de Pessoas
Start-ups: 99+ endorsements for Start-ups 99+
Business Development: 99+ endorsements for Business Development 99+
Marketing Strategy: 98 endorsements for Marketing Strategy 98
Advertising Strategy: 91 endorsements for Advertising 91
Entrepreneurship: 78 endorsements for Entrepreneurship 78
Social Media Marketing: 77 endorsements for Social Media Marketing 77
Social Media See 76 endorsements for Social Media 76
Marketing: 74 endorsements for Marketing 74
Management: 72 endorsements for Management 72
Online Marketing: 64 endorsements for Online Marketing 64
Public Relations: 39 endorsements for Public Relations 39
Facebook: 38 endorsements for Facebook 38
Team Building: 35 endorsements for Team Building 35
Leadership: 34 endorsements for Leadership 34
Strategic Planning: 33 endorsements for Strategic Planning 33
Sustainability: 31 endorsements for Sustainability 31
Sales: 29 endorsements for Sales 29
Strategic Partnerships: 28 endorsements for Strategic Partnerships 28
Social Networking: 27 endorsements for Social Networking 27
Online Advertising: 26 endorsements for Online Advertising 26
New Business Development: 26 endorsements for New Business Development 26
Event Management: 22 endorsements for Event Management 22
Small Business: 21 endorsements for Small Business 21
Lead Generation: 21 endorsements for Lead Generation 21
Strategy: 19 endorsements for Strategy 19
Email Marketing: 17 endorsements for Email Marketing 17
Business Planning: 16 endorsements for Business Planning 16
Contract Negotiation: 15 endorsements for Contract Negotiation 15
Marketing Communications: 15 endorsements for Marketing Communications: 15
Community Development:14 endorsements for Community Development 14
Business Strategy: 14 endorsements for Business Strategy 14
Direct Marketing: 12 endorsements for Direct Marketing 12
Nonprofits: 11 endorsements for Nonprofits 11
Sales Management: 11 endorsements for Sales Management 11
Digital Media: 10 endorsements for Digital Media 10
Fundraising: 8 endorsements for Fundraising 8
Brand Development: 8 endorsements for Brand Development 8
B2B: endorsements: 8E-commerce: 8 endorsements
Marketing Management:8 endorsements for Marketing Management 8
SEO:6 endorsements for SEO 6
Integrated Marketing: endorsements for Integrated Marketing 6

CRM:6 endorsements for CRM 6
SEM:6 endorsements for SEM 6
Non-profit Leadership:6 endorsements for Non-profit Leadership 6
Digital Marketing :6 endorsements for Digital Marketing 6
Web Services:5 endorsements for Web Services 5
People Skills :5 endorsements for People Skills 5
Market Research : 5 endorsements for Market Research 5
Teamwork: 5 endorsements for Teamwork 5