*Business and Community Development and Promotion.
CUSTOMIZED PROMOTIONAL OPPORTUNITIES AVAILABLE.



*Long term Solutions, in ACTION today;



DIRECTLY enhancing our Planet and life.
P R O M O T I N G & Connecting



WORLD-WIDE,
for the Health & Welfare of all our Communities.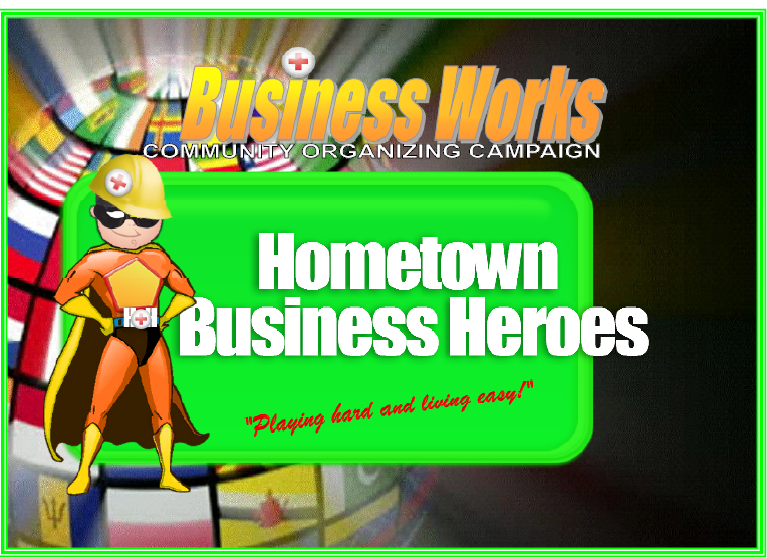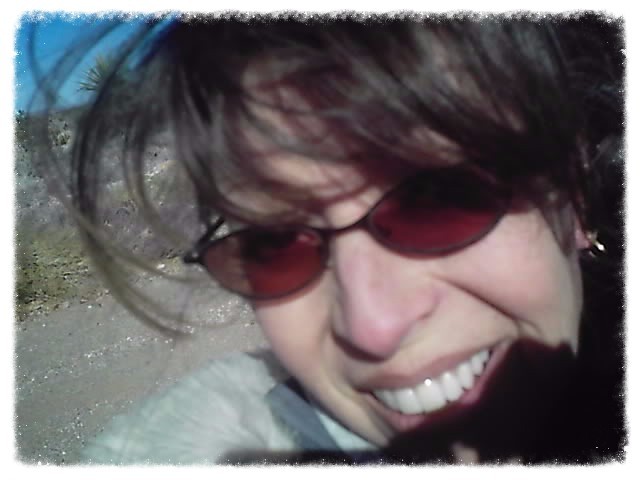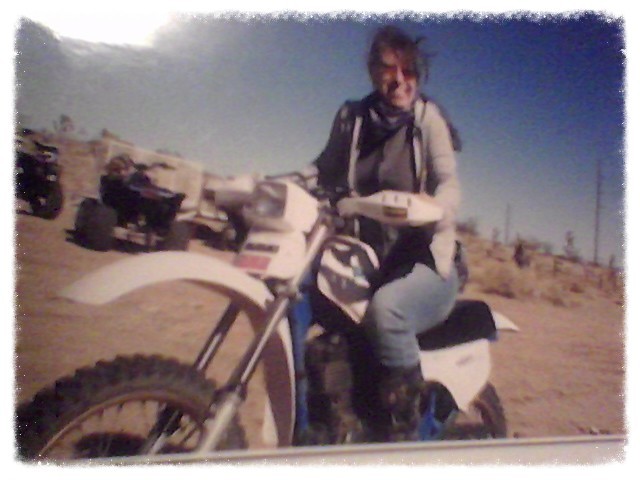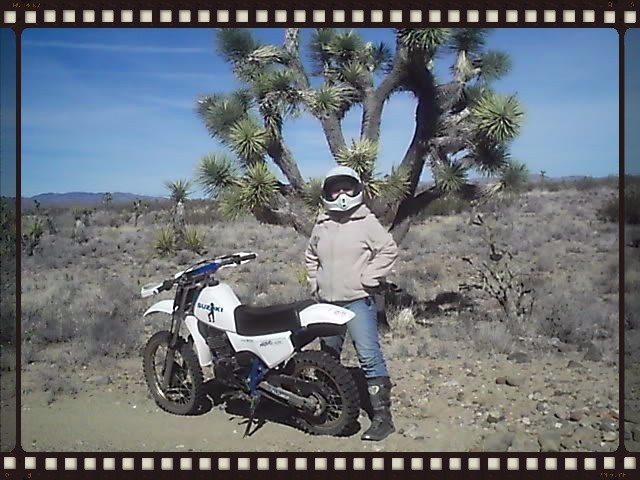 ME:) Jacqueline Garcia Green
THANK YOU FOR ALL YOUR HARD WORKS!
"Playing hard and living easy!"