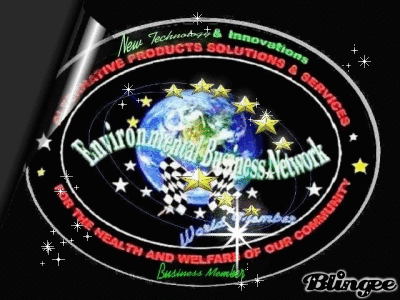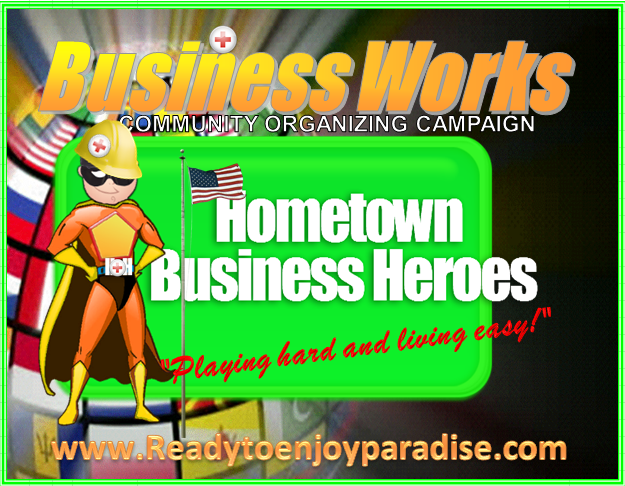 R

eady to Enjoy Paradise
Find your Paradise

"Playing hard and living easy!'"
Natural Healing Ministries
Business Works
A Business Advocacy

-

Community Campaign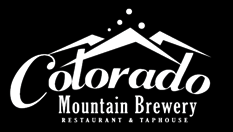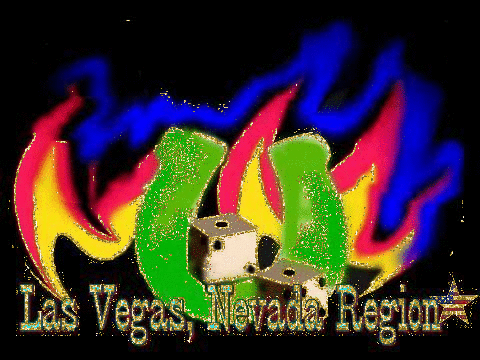 ...For the health and welfare of our Communities.
A simple and fast process. You can receive a decision within 1 day and funding of $10,000 to $500,000 as soon as 1-2 business days.
Natural Healing Ministries
A TYPICAL FAMILY OF FOUR SAVES NEARLY $400 A YEAR.
Just need coverage for you? We have that, too. Our IDShield Individual Plan offers the same unmatched identity theft protection for only $9.95/month.
*Price consists of 2 adult LifeLock Advantage plans at $19.99 each and
2 Junior plans at $5.99 each
Collective Buying Power




Each David Allen Capital Merchant benefits from the overall buying power of David Allen Capital, receiving preferred pricing and premier products.